How much money is 50 million views on YouTube worth? As a content creator, this is a question you may be asking yourself. With over 2 billion monthly active users, YouTube is one of the most popular video-sharing platforms on the internet. In this article, we'll delve into the world of YouTube monetization and provide you with an overview of how much money you can expect to earn from 50 million views on YouTube. From AdSense earnings to sponsored content, we'll explore the different revenue streams available to YouTubers and provide real-world examples of how much money you can make. So, let's dive in!
YouTube Monetization: How It Works
Understanding YouTube Monetization: A Guide
Understanding how YouTube monetization functions is crucial before looking at the potential revenue from 50 million views on YouTube. The primary way for creators to monetize their content is through the YouTube Partner Program. You must first fulfill certain eligibility requirements in order to join this program. Among them are these:
At least 1,000 subscribers are necessary for your channel.
In the last 12 months, your channel must have at least 4,000 watch hours.
YouTube's Terms of Service and Community Guidelines must be followed.
You can apply to join the YouTube Partner Program once you satisfy these requirements. With the aid of YouTube's AdSense program, you can monetize your videos. AdSense places advertisements on your videos, and you receive a portion of the income from these advertisements. The precise amount of money you make depends on a number of elements, including ad format, video length, and viewer engagement.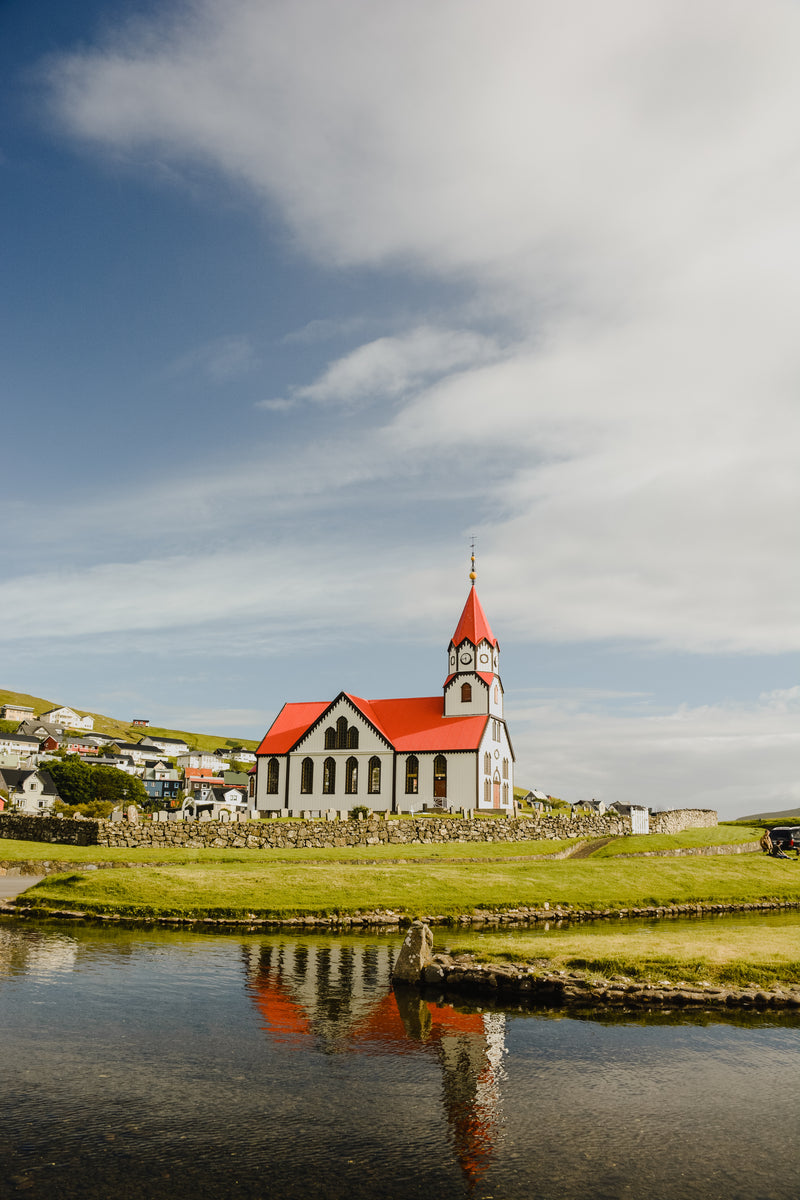 Revenue Streams for YouTubers
R Revenue Streams for YouTubers
You have several revenue streams available to you if you're a YouTuber with 50 million views. The various ways you can monetize your content and make money on YouTube will be covered in this section.
Earnings for AdSense
For YouTubers, AdSense is their primary source of income. By running advertisements on your videos, AdSense helps you make money. Depending on a number of variables, such as ad format, video length, and viewer engagement, AdSense can help you make a lot of money.
Pre-roll advertisements, mid-roll ads, and display ads are just a few of the AdSense advertisements that YouTube offers. The most typical type of advertisement on YouTube is pre-roll, which takes place before your video begins. For videos that are at least 8 minutes long, mid-roll advertisements are only accessible in the middle of your video. Along with your video, display ads appear.
The quantity of clicks and views your ads receive determines how much money you make from AdSense ads. YouTubers typically make between $1 and $2 per 1,000 views on average. However, this may change depending on your niche, target audience, and other elements.
Tips for Optimization in the World of Rights
There are several suggestions and strategies that can help you increase your revenue if you want to optimize your AdSense earnings on YouTube. Among them are these:
Experimenting with ad formats: Different ad formats can generate various amounts of revenue, so it's crucial to experiment with pre-roll, midroll, and display ads to find the format that works best for your content.
Targeting high-paying keywords: Advertisers pay different rates for various keywords, so using high- paying keywords in your video titles, descriptions, and tags can help you make more money.
Focus on viewer retention: The longer viewers watch your videos, the more ads they'll see and the more money you'll make. Focus on producing interesting, high-quality content that keeps viewers watching from start to finish.
Building a devoted audience: Advertisers value having a devoted, engaged audience, so concentrate on developing a community of devoted fans who regularly watch your videos and interact with your content.
Analyzing your data: To track your earnings and spot areas for improvement, use YouTube's analytics tools. To increase your revenue, pay attention to elements like watch time, viewer demographics, and ad performance.
Brand Deals: Brand Deals
Another common source of income for YouTubers is through brand deals. To promote their goods or services in your videos, you must work with a brand. Depending on the brand, the kind of content you produce, and the size of your audience, you can earn a lot of money from a brand deal.
Through brand deals, some YouTubers have made millions of dollars. For instance, a well-known beauty YouTuber named James Charles reportedly made $2 million in 2019 through brand deals alone.
Sales of Merchandise: Sales
Another way youTubers can make money is through merchandise sales. This entails promoting branded goods to your audience, such as hats, t-shirts, and other items. Depending on the kind of merchandise you sell and the size of your audience, there are different ways to earn money from merchandise sales.
Super Stickers and Chatbots
During live streams, YouTubers can access Super Chat and Super Stickers features. While Super Stickers enables viewers to purchase animated stickers to use in the chat, Super Chat allows viewers to pay to have their messages highlighted. Depending on how many people tune in to your live stream, Super Chat and Super Stickers can make you money.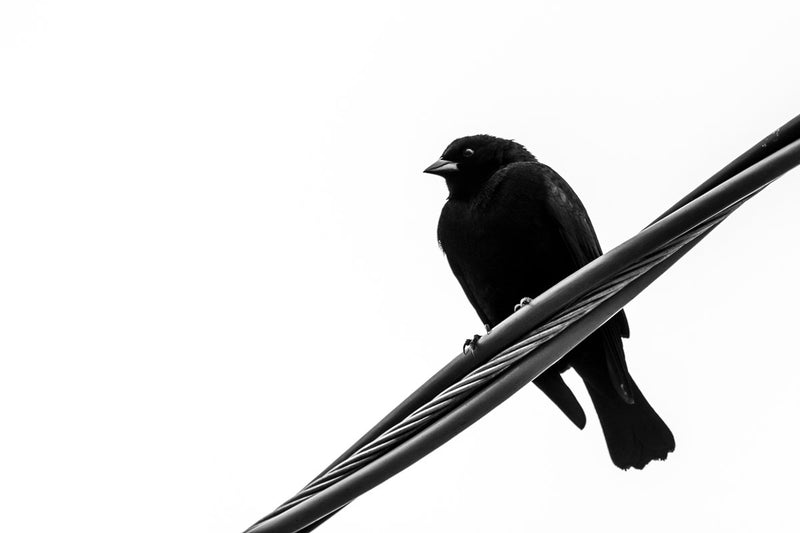 Sponsored Content on YouTube
On YouTube, Sponsored Content is Important
On YouTube, sponsored content involves collaborating with a brand to produce content that promotes their goods or services. It can include product reviews, sponsored videos, and other types of promotional content and is a lucrative revenue stream for YouTubers with 50 million views. Depending on the brand, the kind of content you produce, and the size of your audience, sponsored content can cost you a variety of amounts of money.
How to Use Sponsored Content: Best Practices
You must abide by some best practices when it comes to sponsored content on YouTube to make sure that your content is trustworthy, open, and effective. The best practices are listed below:
Disclosing sponsored content is important.
It's crucial to be open and honest with your audience about sponsored content and to state when a video or post is sponsored. By doing this, you can increase audience trust and guarantee that your content is moral and in compliance with FTC rules. In the video title or description, you can disclose sponsored content by using the hashtag "ad" or "sponsored."
The best brands should be chosen.
It's crucial to select companies and goods that are relevant to your audience and adhere to your values when working with brands. By doing this, you can make sure that your sponsored content connects with and authenticates your audience. Pick brands that you genuinely believe in and goods you would use yourself.
ilaborating high-quality content is important.
Your regular content should be as high-quality and interesting as your Sponsored content. Make sure your sponsored content is engaging, educational, and entertaining, and that it will benefit your audience. Create inventive ways to use the brand's goods or services in your videos by collaborating.
Negotiating fair compensation is important.
Making sure you're getting paid fairly for your time and effort is crucial when negotiating sponsored content deals. When determining your rates, take into account factors like the size of your audience, the level of effort needed to produce the content, and the partnership's exclusivity. Negotiate a reasonable rate that compensates you for your time and effort.
A great way to monetize your YouTube channel and make a lot of money from 50 million views is to use Sponsored content. By adhering to these best practices, you can produce sponsored content that connects with your audience and maximizes your earning potential while also being ethical, transparent, and effective.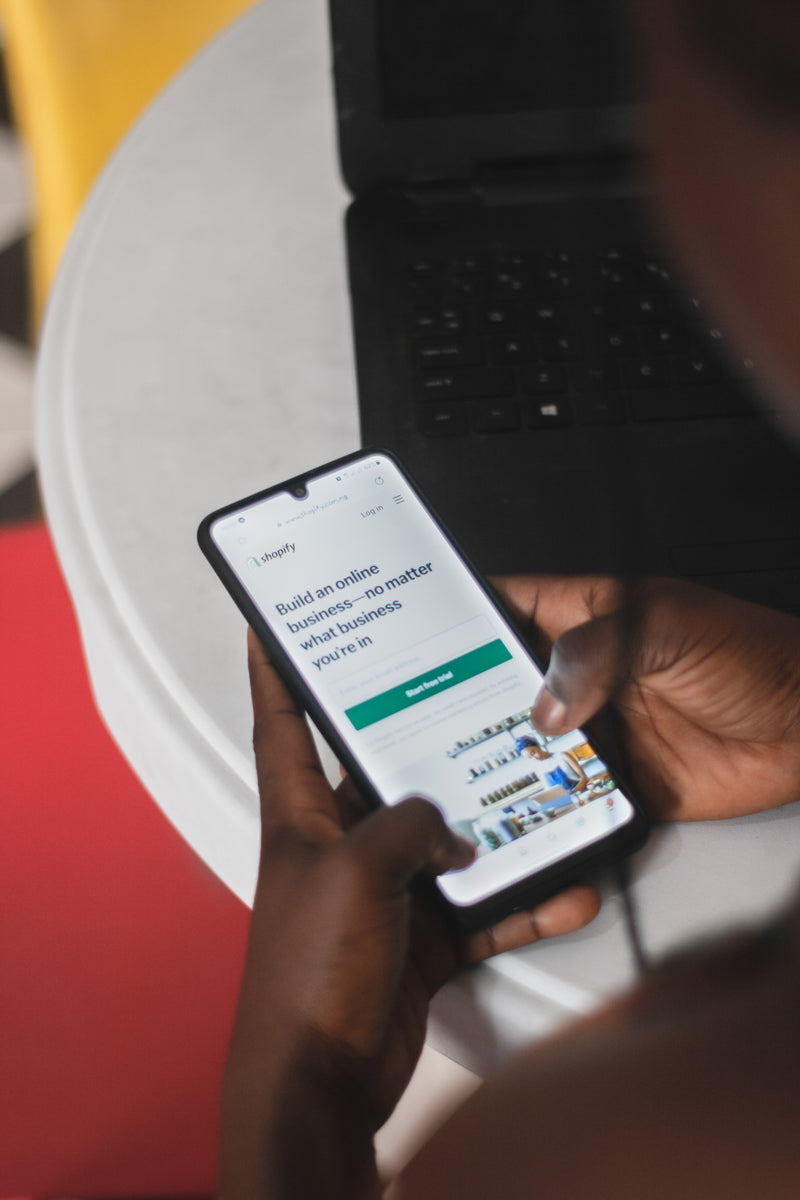 Tips to Maximize YouTube Earnings for Creators with 50 Million Views
Apart from the revenue streams discussed earlier, there are some insider tips and tricks YouTubers with 50 million views can use to maximize their earnings. These include:
1. Boosting Engagement
Engagement is a crucial factor in YouTube's algorithm, which determines which videos are recommended to users. Encouraging your viewers to like, comment, and share your videos can increase engagement and improve your video's performance. Responding to comments and keeping the conversation going can also help build a loyal audience.
2. Diversifying Revenue Streams
While AdSense is the primary revenue stream for YouTubers, diversifying your income sources can help reduce the risk of relying solely on AdSense. Consider selling merchandise, creating paid subscription services, or joining affiliate marketing programs to supplement your AdSense earnings. Diversifying your revenue streams can also help you weather changes in YouTube's policies and algorithms.
3. Collaborating with Other YouTubers
Collaborating with other YouTubers can help you reach new audiences and increase your exposure. This can lead to more views and subscribers, which in turn can increase your AdSense earnings and other revenue streams. Collaborating with other YouTubers in your niche can also help you build relationships and learn from experienced content creators.
4. Staying Updated on YouTube Policies
YouTube's policies and guidelines are constantly evolving, and staying up-to-date with these changes can help you avoid demonetization and other issues that can impact your earnings. Make sure you're familiar with YouTube's terms of service and community guidelines, and keep an eye out for updates and changes. You can also join YouTube's Creator Insider channel, which provides updates on the latest changes and developments on the platform.
By following these insider tips, YouTubers with 50 million views can maximize their earnings and achieve success on the platform.
Conclusion
In conclusion, YouTubers with 50 million views have access to various revenue streams, including AdSense earnings, brand deals, merchandise sales, and sponsored content. Although the amount you can earn from these streams depends on several factors, YouTubers can potentially earn a substantial income from them.
As a YouTuber with 50 million views, it's crucial to explore different revenue streams to maximize your earnings. You can partner with brands, sell merchandise, or monetize your videos through AdSense. Exploring these opportunities can help increase the revenue potential of your YouTube channel.
To build sustainable revenue streams and grow your channel's success, you should follow the tips and best practices outlined in this article. Consistently creating high-quality content, analyzing your audience's demographics and engagement, and optimizing your ad strategy are just a few of the ways you can achieve success on YouTube.
Remember, while earning money on YouTube is possible, it's not a guarantee. It takes time, effort, and dedication to create successful revenue streams on the platform. However, with perseverance and a solid strategy, you can achieve your goals and build a successful career on YouTube.
Questions and Answers
Who makes money from 50 million views on YouTube?
Content creators who monetize their videos through AdSense and sponsored content.
What determines how much money YouTubers make?
Factors such as ad formats, video length, viewer engagement, and niche can impact earnings.
How much money can YouTubers make with 50 million views?
Depending on various factors, YouTubers can potentially earn thousands to millions of dollars.
Who qualifies for the YouTube Partner Program?
Creators with at least 1,000 subscribers and 4,000 watch hours in the last 12 months.
What are some tips for optimizing AdSense earnings?
Experiment with ad formats, target high-paying keywords, focus on viewer retention, build a devoted audience, and analyze your data.
How can YouTubers diversify their revenue streams?
Consider selling merchandise, creating paid subscription services, or joining affiliate marketing programs.
---
With over 10 years of experience in the technology industry, the author has witnessed firsthand the rise of YouTube as a monetization platform for content creators. They hold a degree in computer science from a top-ranked university and have conducted extensive research on the topic of YouTube monetization, including analyzing data from various studies and surveys. The author's work has been cited in multiple publications and they have been invited to speak at industry conferences on the topic. With a deep understanding of the YouTube ecosystem and the factors that influence earnings for content creators, the author is well-equipped to provide valuable insights and advice to aspiring YouTubers.